If you follow me via any of my social media outlets, then you may have seen me mention The Inspiring Mom Bloggers Free Virtual Summit.
Blogging has been a way for me to heal and empower others – connecting women and providing a forum to openly share our professional and personal successes and struggles is the premise of Divas With A Purpose. I am honored to have been chosen by the summit host, Elayna Fernandez ~ The Positive MOM, to be able to share my journey and how self-love, gratitude and giving back have helped shape me to be the awesome Diva I am today.
I connected with Elayna earlier this year at a blog conference and her loving spirit immediately drew me in (and any Diva that loves purple as much as I do is pretty awesome in my book!). She has put together a phenomenal group of women that are sharing their stories as a way of inspiring and empowering others throughout the blogosphere.

The Inspiring Mom Bloggers Free Virtual Summit will be every day from Jan 5th through Jan 30th, 2015.
Topics include: Balance, Finances, Conquering Fears, Health, Fitness, and Weight, Empowering Thoughts and Words, Marriage and Relationships, Grief, Single Motherhood, Postpartum Depression, Unexpected Life Changes, Handling A Miscarriage, Healing Autism, Finding Joy in Physical Pain, Overcoming Obstacles, No Regrets, SAHM, Overcoming Abuse, Homeschooling …and much more!
You will really enjoy listening to the powerful interviews at The Inspiring Mom Bloggers Virtual Summit. It is an empowering movement to help you find the balance we all need to feel happy and successful. Twenty-one of the most inspiring moms in the blogosphere reveal faith-based tips, tools, and techniques on prayerfully selected areas you can use to positively transform your life, overcome the issues that are holding you back, and unlock your divine potential!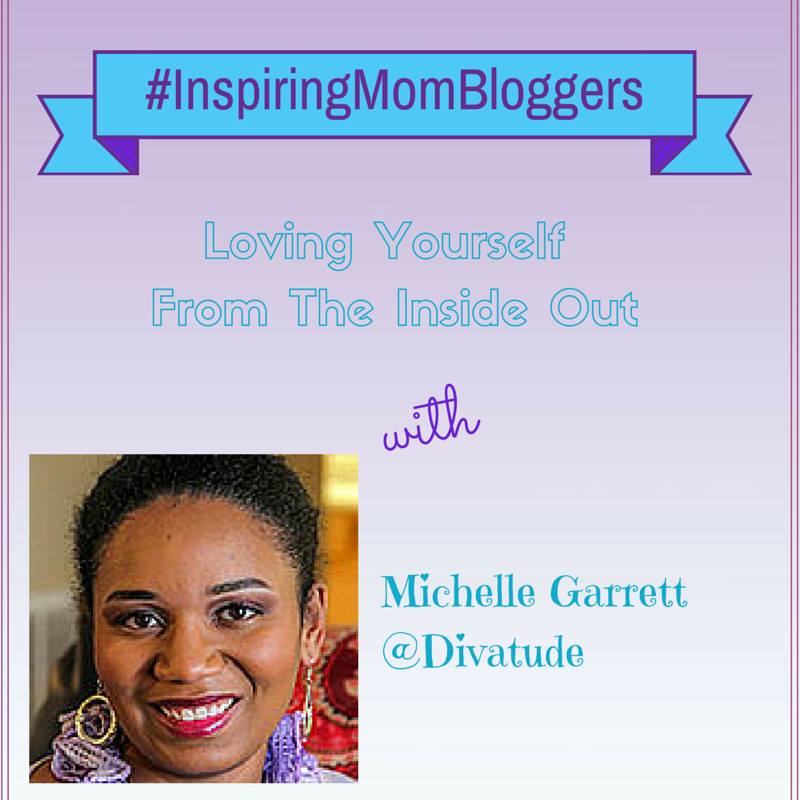 I'm beyond excited to share my interview and story with you all! I'll be honest – I shared things on this call that I hadn't publicly shared before but after the call – the release, the peace, the calmness that I experienced was surreal. There were emotions and feelings I had been harboring for decades that I didn't even realize I was still carrying around. It was truly a blessing to share with Elayna and know that my story, the purpose behind my pain will inspire, motivate and encourage others.
What inspired you?
Did you experience any A-ha moments? and
What are your thoughts on my story?