Welcome to Day  17 of our 31 Days of Embracing Your Divatude Challenge! Today's challenge is a recap, regroup and catch-up day. I know how it can be when you commit to a challenge – life happens!
If you are new to the challenge, you can catch up here.
Briefly, the month of May is dedicated to focusing on our Divatude – being driven, inspiring, victorious and called to action in our personal and professional lives. As women, different aspects of divatude impact our daily walk at all times. Our focus with this challenge is taking the time to reflect on our daily attitudes and actions and ensuring we are focusing on what will lift us and others around us up.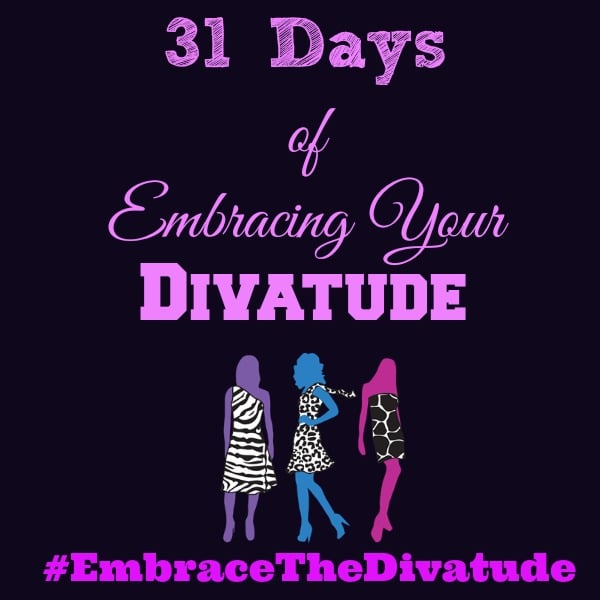 I can speak from personal experience – it seems every time I commit to a personal challenge all kinds of craziness seems to occur to keep me from focusing and staying committed.
Today's focus on the challenge is to pause and reflect. Do you need to catch up? Is there a challenge you'd like to go back to and give more addition or thought?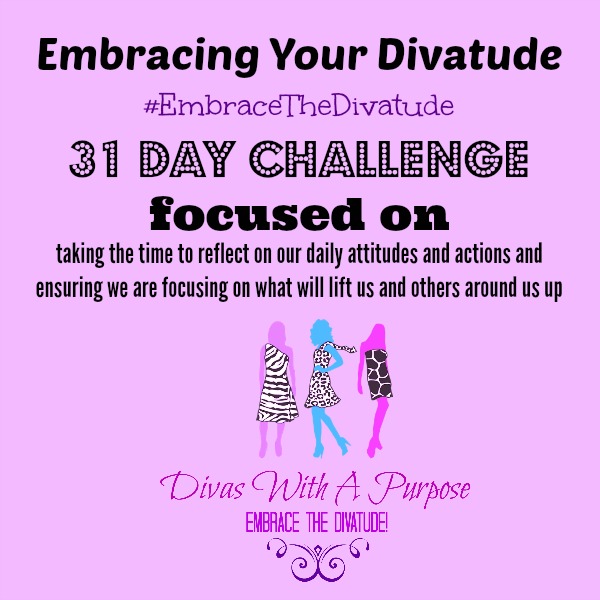 Below is a recap of the topics so far:
Day 1 – Challenge Intro
Day 2 – Focus on What Drives Us
Day 3 – Inspiring Ourselves Through Action
Day 4 – Make Yourself  A Priority
Day 5 – Focus on Your Why
Day 6 – List Your Strengths
Day 7 – Focus On The Positive
Day 8 – Learn Something New
Day 9 – Begin Working On Your Personal Mission Statement
Day 10 – Find Time to Relax
Day 11 – Accept Praise
Day 12 – Write A To Do List
Day 13 – Form Your Plan of Action
Day 14 – Take Control Of Your Words
Day 15 – Identify Your Key Players
Day 16 – Know Your Role
Let me be clear, if you are just joining us or really behind – do not stress! Just start at Day 1 and do the challenge at your own pace. Your focus should be getting the best out of it for yourself not racing to the finish line.