When I reflect on the year I turned 15 so many memories come to mind. Awkward teen memories, fun family memories and let's just leave them there memories.
While high school graduation was a thought, it was definitely not at the forefront of my mind. At all.
Lauryn Brown is a Senior in Tallahassee, Florida. She and her family are excited about her upcoming graduation on May 26th. While Lauryn has not decided on a school yet, she does know she wants to go to medical school and become a Urologist.
Oh – did I mention that this little Diva is FIFTEEN YEARS OLD?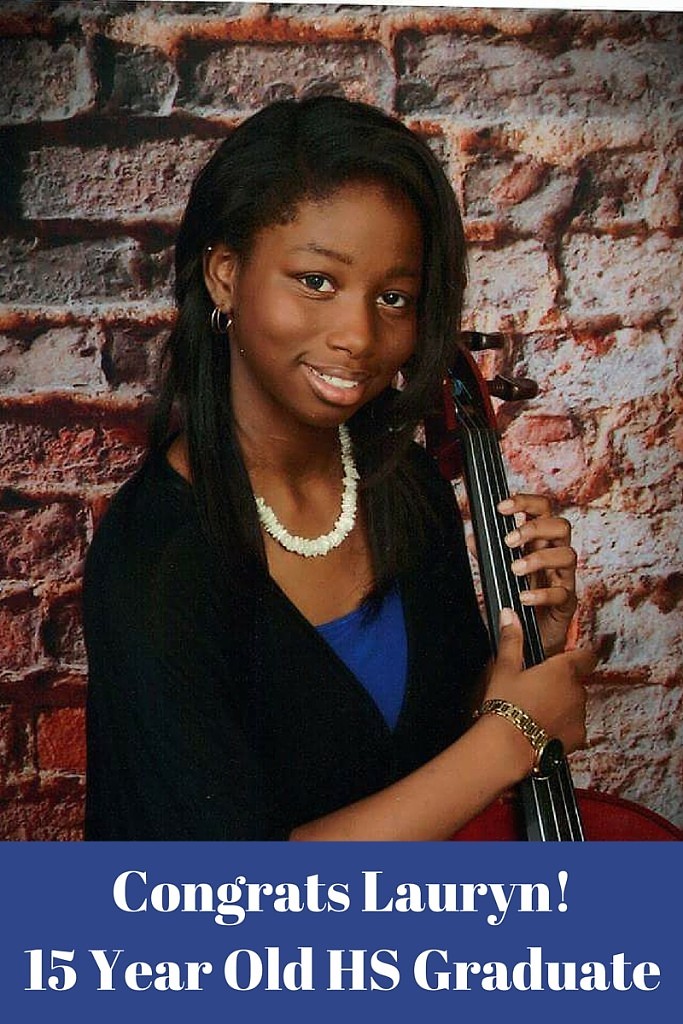 Yes! You read that correctly!
With her dedication and passion for education, Lauryn has managed to complete 4 years of high school curriculum in 2 years.
Wowsers!
Lauryn currently has an overall unweighted GPA of 4.2 and is ranked number 5 in her class. Unfortunately, due to her early graduation she'll have to forfeit her class rank in the Senior Class of 2016. Per Florida statutes you must be enrolled in high school for 7 semesters to be included.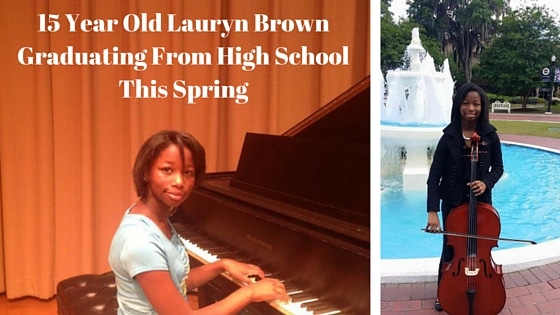 While she was disappointed to learn this, Lauryn is definitely not letting this deter her and is continuing to focus on her studies.
When she's not studying, Lauryn enjoys volunteering in the community, playing the piano and, of course, playing video games. And, for fun, she's teaching herself Japanese in her spare time. I love it!
Lauryn's favorite quote is "Start by doing what is necessary; then do what is possible; and suddenly you are doing the impossible" by Francis of Assisi. Definitely fitting for this young Diva and the wonderful things she's accomplishing at such a young age.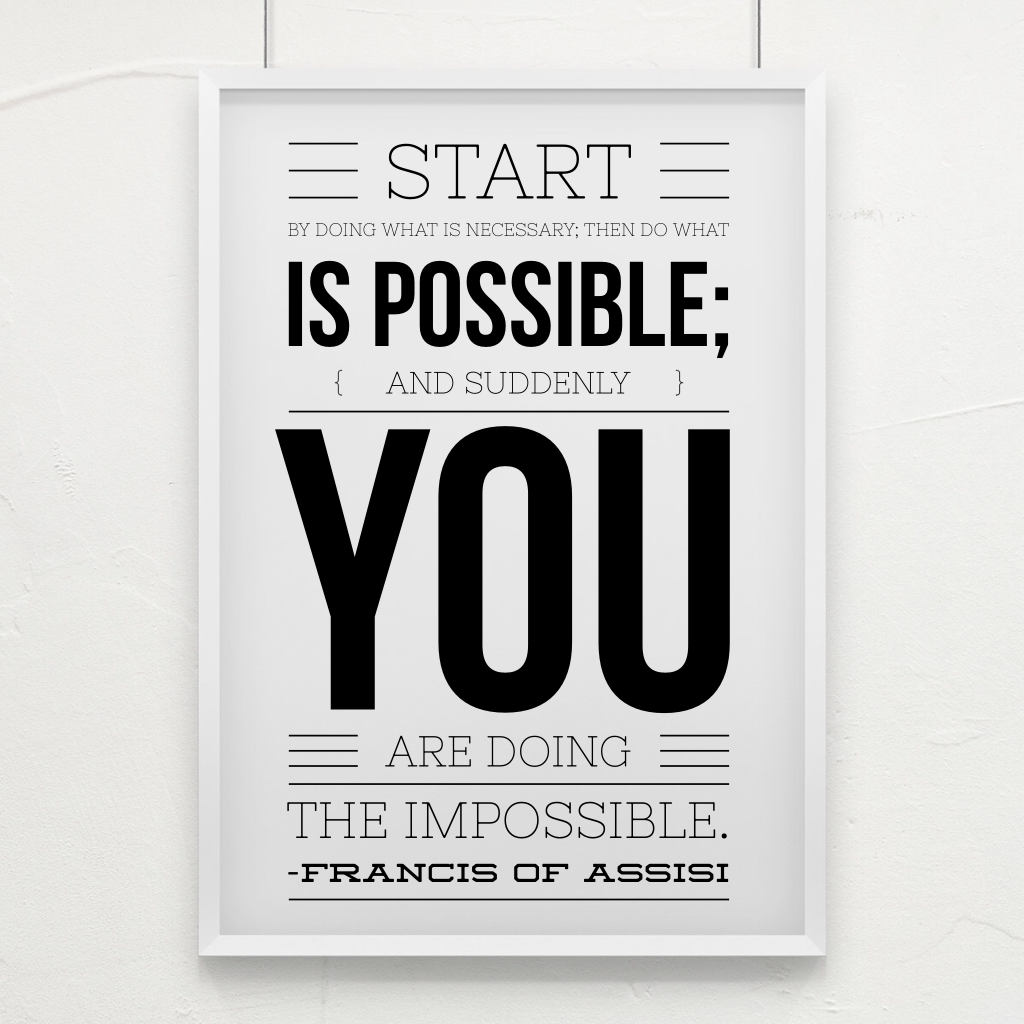 Hats off to Lauryn and her family! I cannot wait to celebrate her many wonderful accomplishments in years to come!