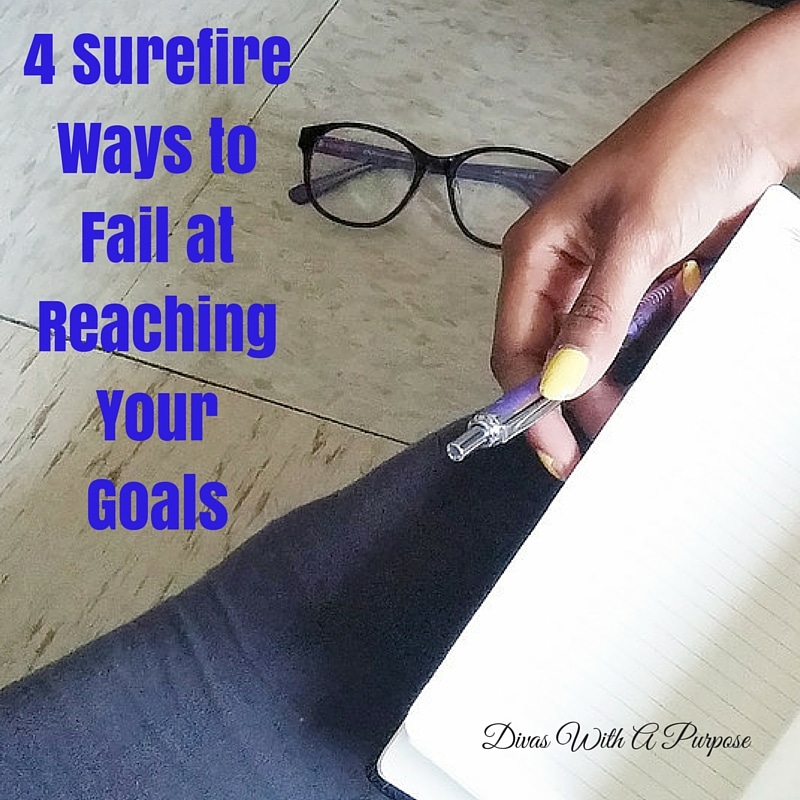 Napoleon Hill said, 'A goal is a dream with a deadline.' Are you great at dreaming but not so good at attaining your goals? If so, something is holding you back. Here are four of the most common reasons why people fail to reach their goals.
4 Ways to Fail at Reaching Your Goals
Way # 1: The Reason Gets Away from You
It takes a long time to reach your goals. During that time,
0 comments.