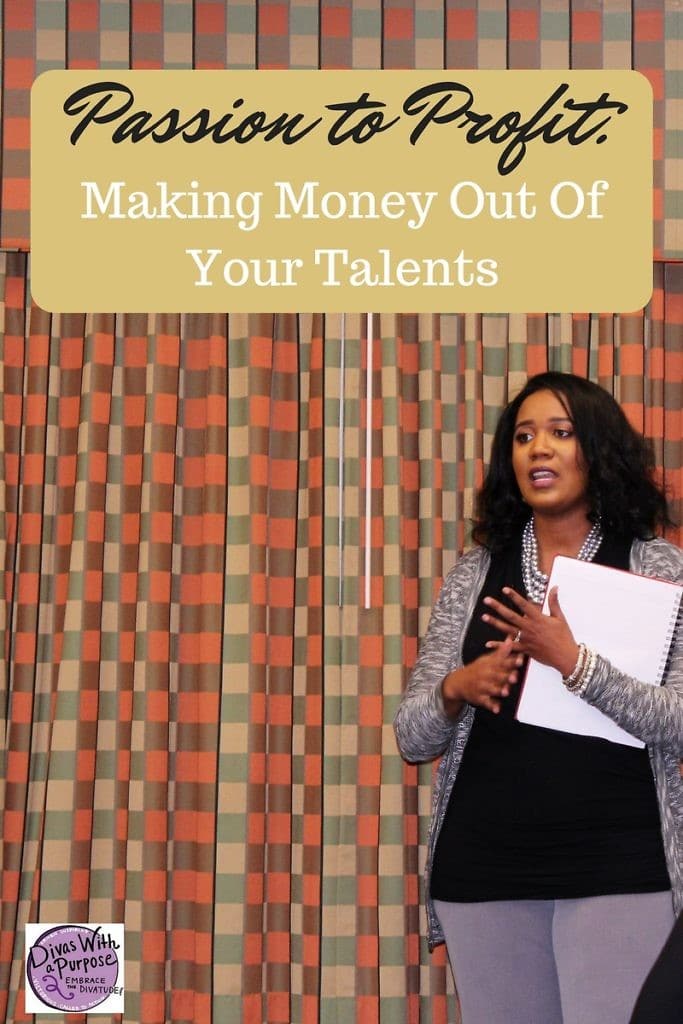 If you have spare time, what do you like to do? If you could design a dream day, what would the itinerary look like? If you have passions or interests, have you ever thought of trying to turn your talents into a career? At school and college, you're encouraged to play to your strengths, so why not take advantage of your abilities and do a job you love every day?
#NowReading: Passion To Profit: Making Money Out Of Your Talents
Designing a business model
To succeed in any business,
0 comments.