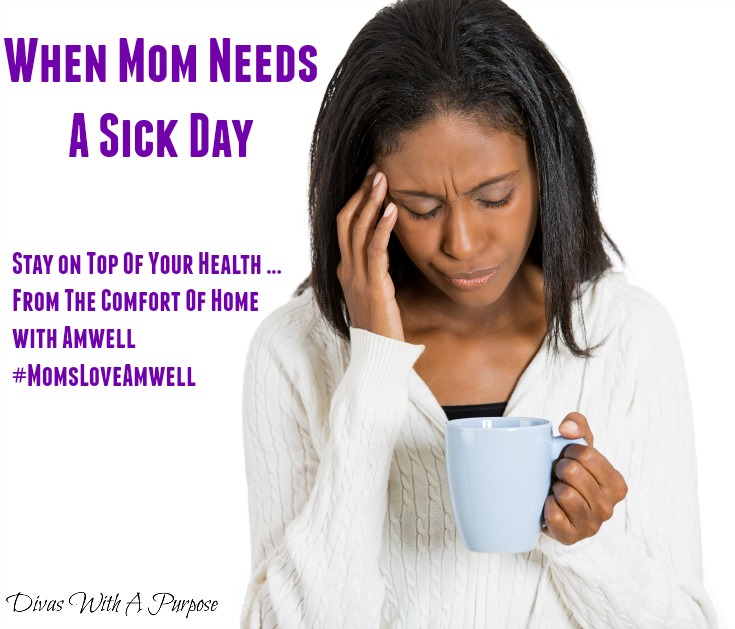 Disclosure: This post was written in partnership with Amwell – a telehealth company that offers doctor's visit from the comfort of your own home. I will receive compensation for sharing my experience with the Divas With A Purpose community.
In our household, like many of yours, when Mom's down it seems like everything comes to a screeching halt.
I try to be proactive when it comes to taking care of myself,
35 comments.