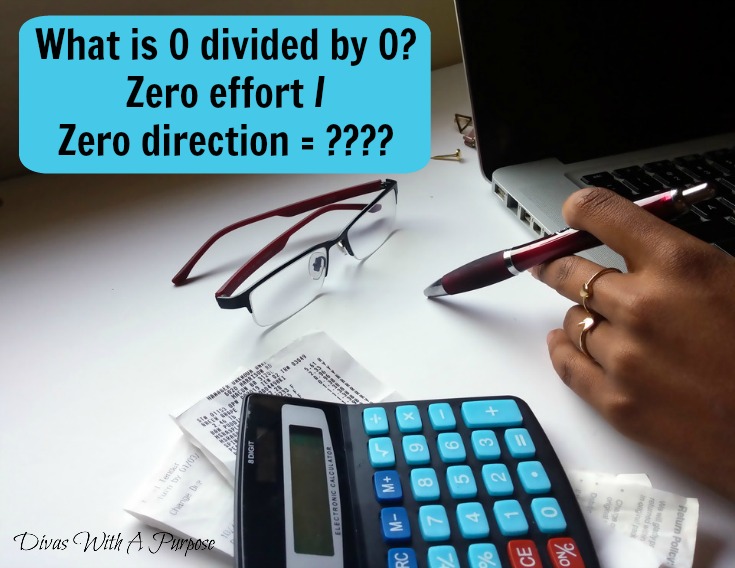 If you want a chuckle and have not already done so, ask Siri what 0 divided by 0 is to hear her snarky response.
It's actually one of those questions that makes mathaphobes (yep, made that up but you get my point) sweat and stammer. Honestly, the answer is indeterminable. But I love Siri's Cookie Monster reference. Anything with sweets gets my attention and stays in my mind.
But let's reflect on this question and relate it to the goals we set (or fail to set) for our personal and professional lives.
1 comment.