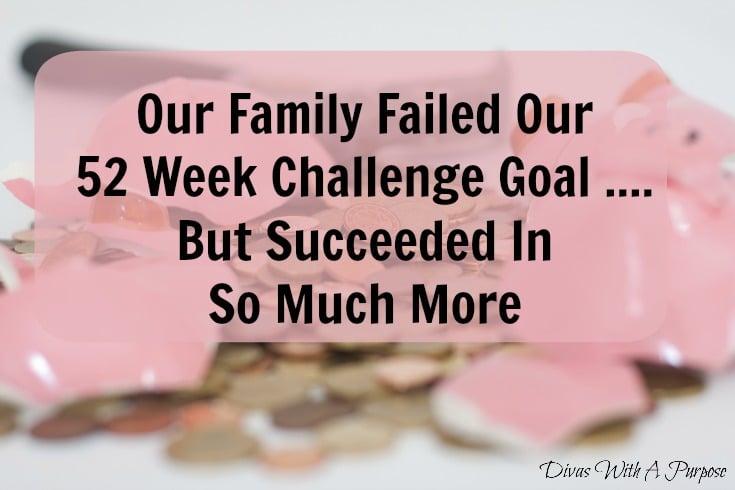 I failed, horribly, at the 52 Week Family Challenge this year.
Wowsers. It was hard to write that, but I try to be as authentic and transparent with my community as possible.
First, my monthly updates just didn't happen. As many times as they were on my to-do list – life happened and I just kept putting it off. That accountability piece truly makes a difference when working on a specific goal.
3 comments.