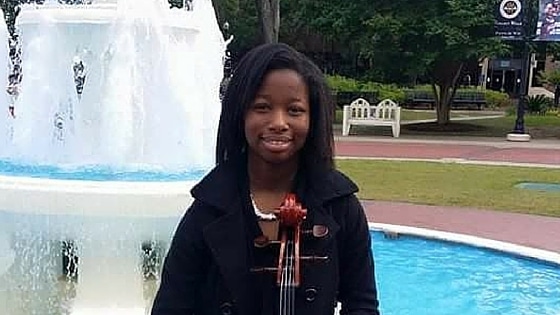 When I reflect on the year I turned 15 so many memories come to mind. Awkward teen memories, fun family memories and let's just leave them there memories.
While high school graduation was a thought, it was definitely not at the forefront of my mind. At all.
Lauryn Brown is a Senior in Tallahassee, Florida. She and her family are excited about her upcoming graduation on May 26th. While Lauryn has not decided on a school yet,
2 comments.