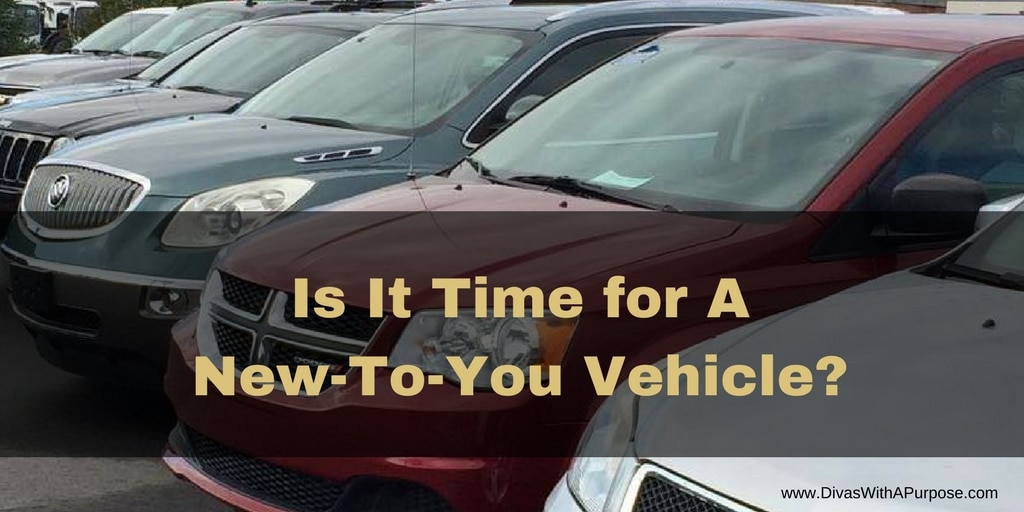 Disclosure: This article is written in partnership with Bluff Road Auto Sales.
In my family and circle of friends it's not a secret that when it comes to vehicles, I hold on to them way longer than I should. (Remember my current vehicle was one I drove in high school … GASP!)
Is it Time to Buy Another Vehicle?
If you're like me, you may have an aversion to car loans.
0 comments.