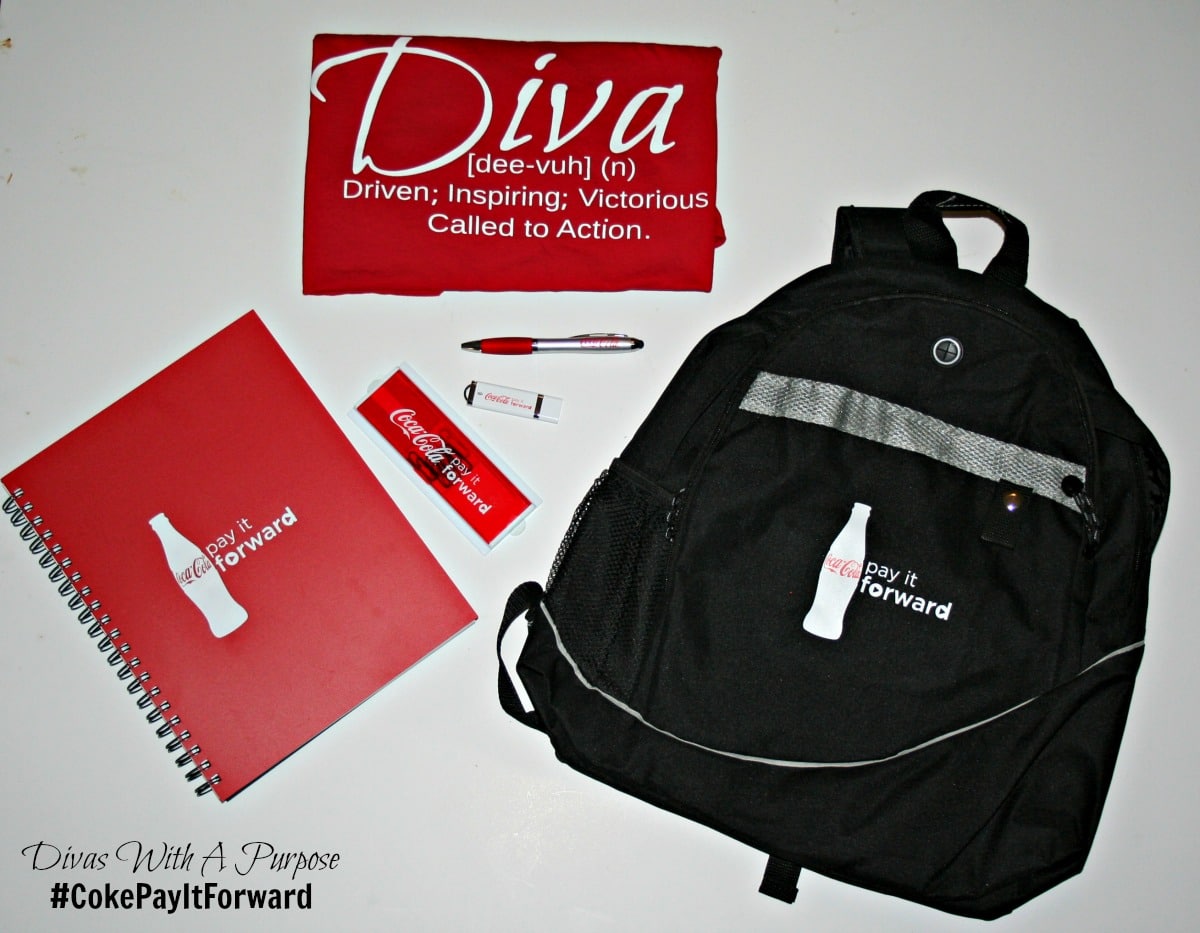 Disclaimer: This post is written as part of a partnership with the The Coca-Cola Company and the 2016 Coca-Cola Pay It Forward program for high school students.
It's hard to believe that my oldest son is so close to finishing up his first year of high school! Thoughts and conversations of college and life after high school are becoming part of our regular routine. Wowsers!
One thing we consistently discuss is the importance of being a well-balanced citizen.
0 comments.