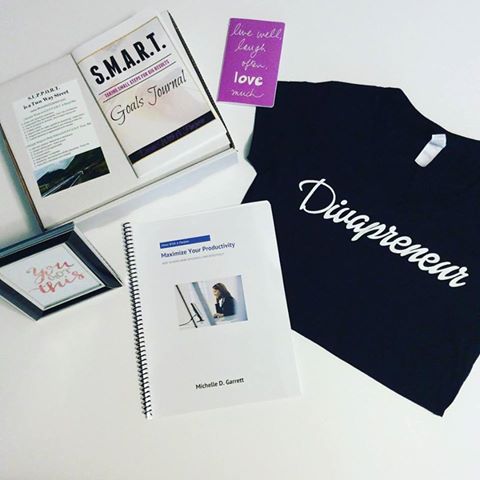 September 22nd is designated as American Business Women's Day. It is is a day to bring together businesswomen of diverse occupations and to provide opportunities for the to help themselves and others grow personally and professionally through leadership, education, networking and national recognition.
American Business Women's Day is a great way to gear up for National Business Women's Week which has officially been celebrated the third full week of October since 1938.
Celebrating women in business is something that we strive to do regularly here at Divas With A Purpose.
4 comments.