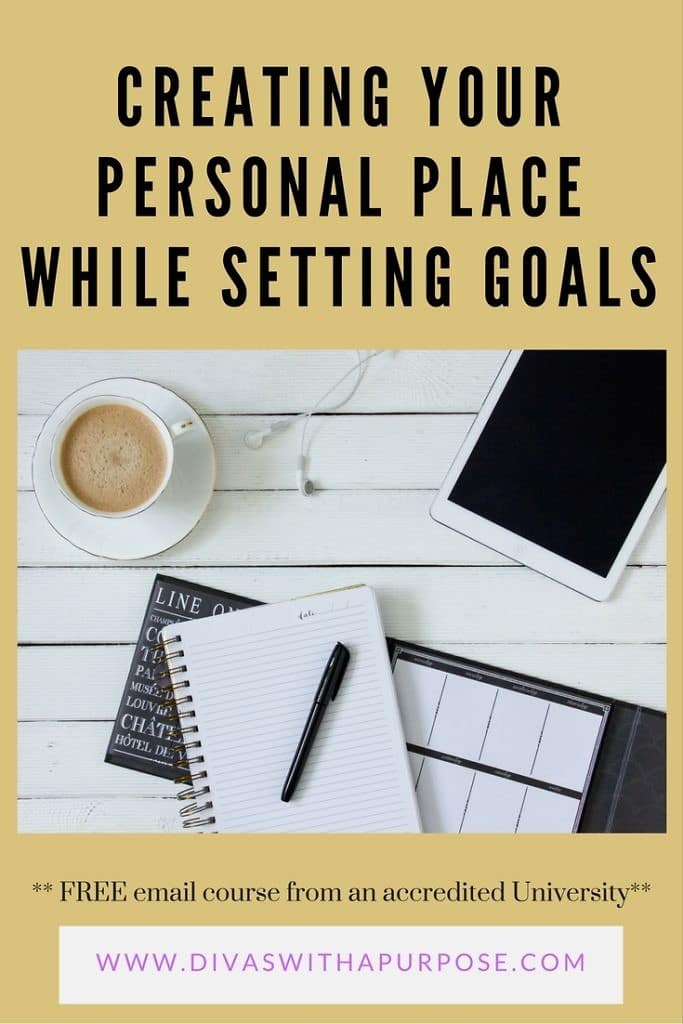 Disclosure: This is a sponsored post on behalf of Concordia University.
This is the time of year where many are reflecting on and assessing the goals they set to kick-start the year. We're looking at what we did great, not so great and those "whew!" moments. For some this process is simple and for others not so much.
If you find yourself struggling with the "hows" and actionable steps to take to get where you know you're supposed to be,
0 comments.