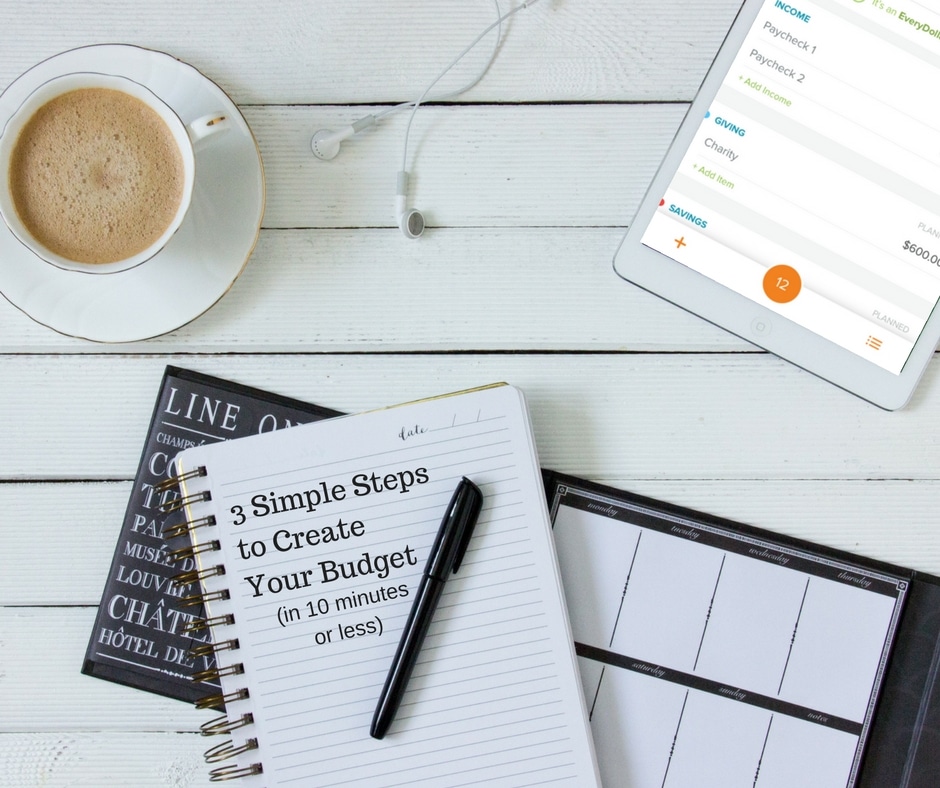 Disclosure: This is a sponsored conversation in partnership with EveryDollar and Acorn Influence. Financial compensation will be received (and budgeted accordingly).
This year I am being more intentional with my budgeting and savings plan.
What does that mean?
For starters, I am actually creating a budget. And set a savings goal.
Yes, I am winning in 2017 already. (Baby steps, people, baby steps.)
These are things that I regularly did when I worked full-time outside of the home,
0 comments.