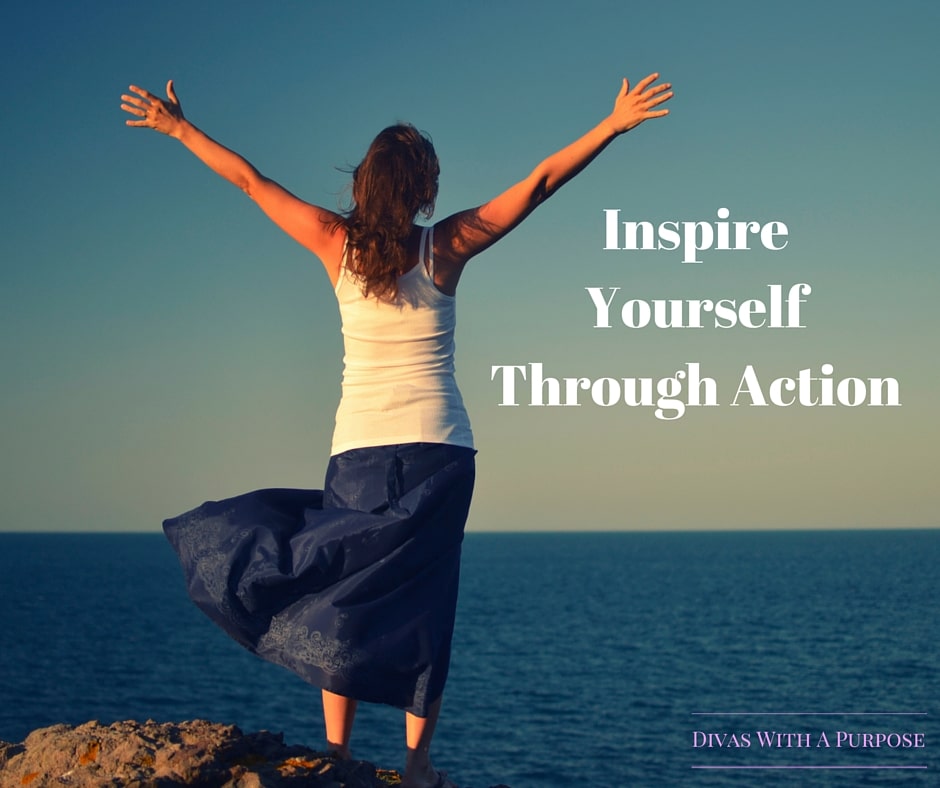 Welcome to Day 3 of The Embracing Your Divatude 31 Day Challenge! Today we are focusing on inspiring yourself through action.
If you are new to the challenge, you can catch up here.
Briefly, the month of May is dedicated to focusing on our Divatude – being driven, inspiring, victorious and called to action in our personal and professional lives. As women, different aspects of divatude impact our daily walk at all times.
5 comments.