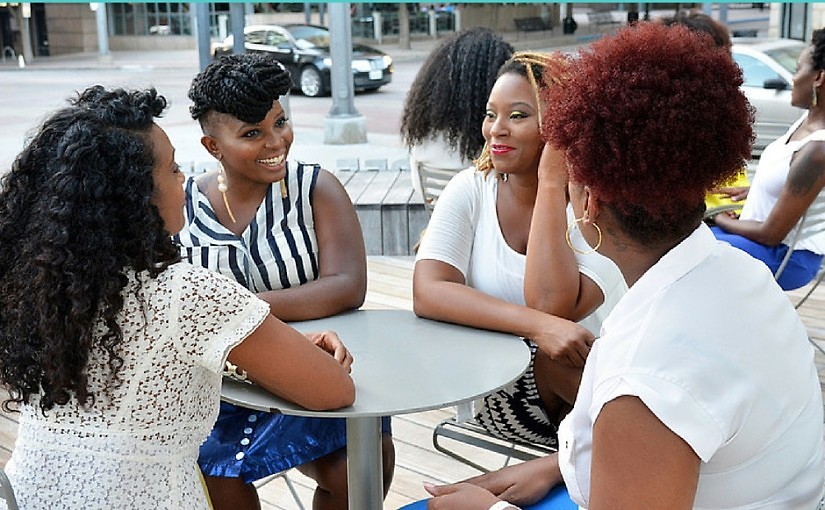 Welcome to Day 7 of The Embracing Your Divatude 31 Day Challenge and we are going to focus on the positive!
Today's challenge may be difficult for some – I want you to focus on the positive all day long. Reading this post late in the evening? No worries – start now for the next 24 hours.
If you are new to the challenge, you can catch up here.
1 comment.